Get ready for the high end hipster look with this upcoming weekend of music and fashion. If you're not sure what Coachella Valley Music and Arts Festival is let me fill you in, it's a huge festival where a bunch of up and coming artists preform next to some already popular ones for a weekend of fun.
So what does that mean for all of us music lovers at home? Summer is right around the corner, and what better way to broadcast all the new styles and color combos then a giant festival of fun.
The style you will see this weekend is more of a hippy style than the regular hipster style. Looser, baggier clothes, and funky glasses are it. Fun sunglasses are going to be a key stand out point in this style because any regular shades just will not do. Jewelry is also the perfect way to accessorize and make this outfit true to its nature, loose dangly chains and feathers for the win.
See ya there!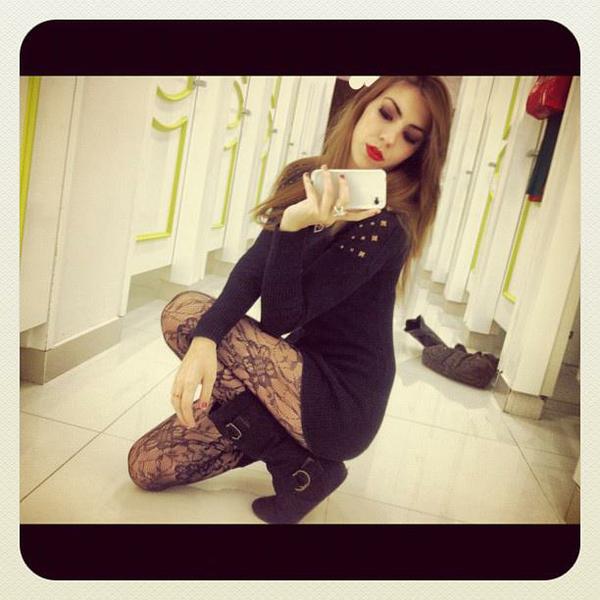 By Jordan Lux – daughter of Danni who works in the Fashion Industry and keeps her finger on the pulse of current retail trends.  Look for more trend tips from The ElfsCloset as she has come to be known in the eBay community.